Writing is the painting of the voice.
Make it Simple, make it Memorable, make it inviting to look at. Make it fun to read.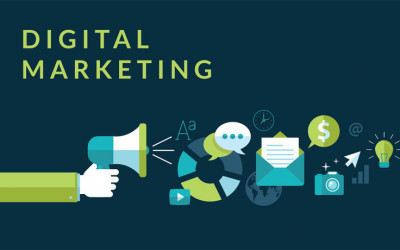 When Digital Marketing is becoming so important there are various tips and tricks that can be used to make your marketing easier. Everyone wants their marketing to be the best, and that's of course needed in this competitive world. So, we bring to you 126 different...
Email: info@midnay.com
Tel: +91 (0) 9287-22-02-01
Skype: midnayws
#501, Neospace
Kinfra Techno Industrial Park, Kakkancherry
Kozhikode, Kerala, India