Writing is the painting of the voice.
Make it Simple, make it Memorable, make it inviting to look at. Make it fun to read.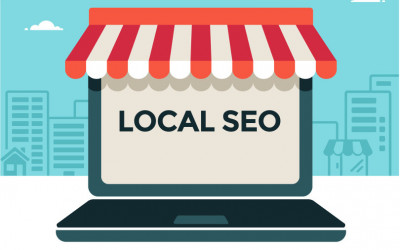 Local search engine optimization is now the prime part of every business to succeed. Because, now people are searching for getting localized results for their inquiries. Many entrepreneurs are still not aware of the exact scenario behind the best local seo. For a...
Email: info@midnay.com
Tel: +91 (0) 9287-22-02-01
Skype: midnayws
#501, Neospace
Kinfra Techno Industrial Park, Kakkancherry
Kozhikode, Kerala, India