Midnay focussed on providing WordPress services. We convert all your designs into fully functional wordpress themes and offers PSD to WordPress conversion services with 100% client satisfaction.
PSD TO WORDPRESS CONVERSION MADE WITH MIDNAY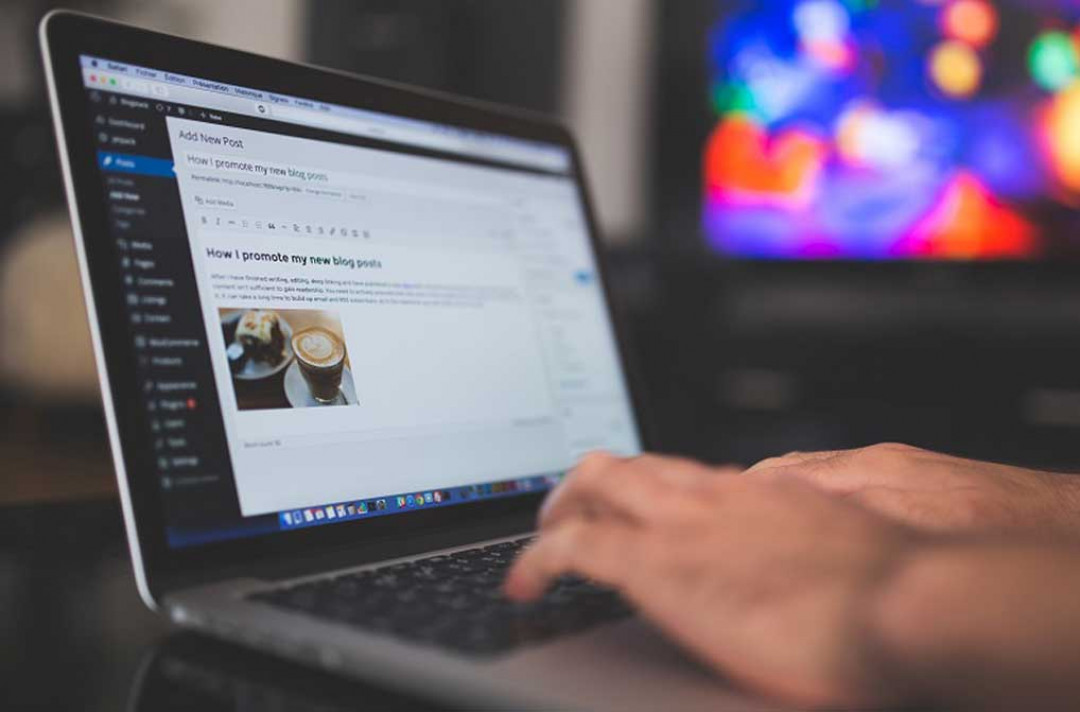 PSD is a workable Photoshop document that lets you save and edit parts of the image into separate jpeg or png files.You can open a PSD file in Photoshop and carry out any editing operations any time. MIDNAY fascinated with skilled wordpress developers who familiarise to industry best practices with proven methodologies. We believe in offering cost-effective knowledge management and quality content availability for effective solutions.
You guys are amazing. They will not charge you unless you see the work requested and you are really satisfied. They do their best to get a task accomplished. They are really wow. And makes you feel everything is doable.
Ashwaq Abualrejal
The team at Midnay works fast, provides great customer service and feedback. It is a pleasure working with them.
Milvio Diaz
WHAT KIND OF SERVICES WE OFFER
Responsive templates
We provide responsive templates transversely browsers and devices for entering people to the website based on this template.Responsive website templates are well-suited for those developers who anticipate themselves having both unique designs and adaptive website that provide for any possible screen resolution.
SEO friendly
SEO is nothing more than a given page optimization. Perform better in search engine listings and ensures your website is well-indexed and ranked by executing SEO friendly setup.A SEO friendly website has those structures and features so it's easy for search engines to read and understand what the particular website is all about.
Wordpress customization
Midnay works closely with customers and provide scalable wordpress customization services to your organization's needs.Designed in an ideal zone of impulse and inherent control, the PSD to WordPress conversion services of our company make your site responsive and visually absorbing in equal measure.
Why Midnay for PSD to WordPress Conversion?
Our team provides essential skills and technologies with confirmed strategies that allowing you to apply the methodology to future challenges.
You should never ignore the importance of customer satisfaction. We and our company always set up a friendly relationship with our customers.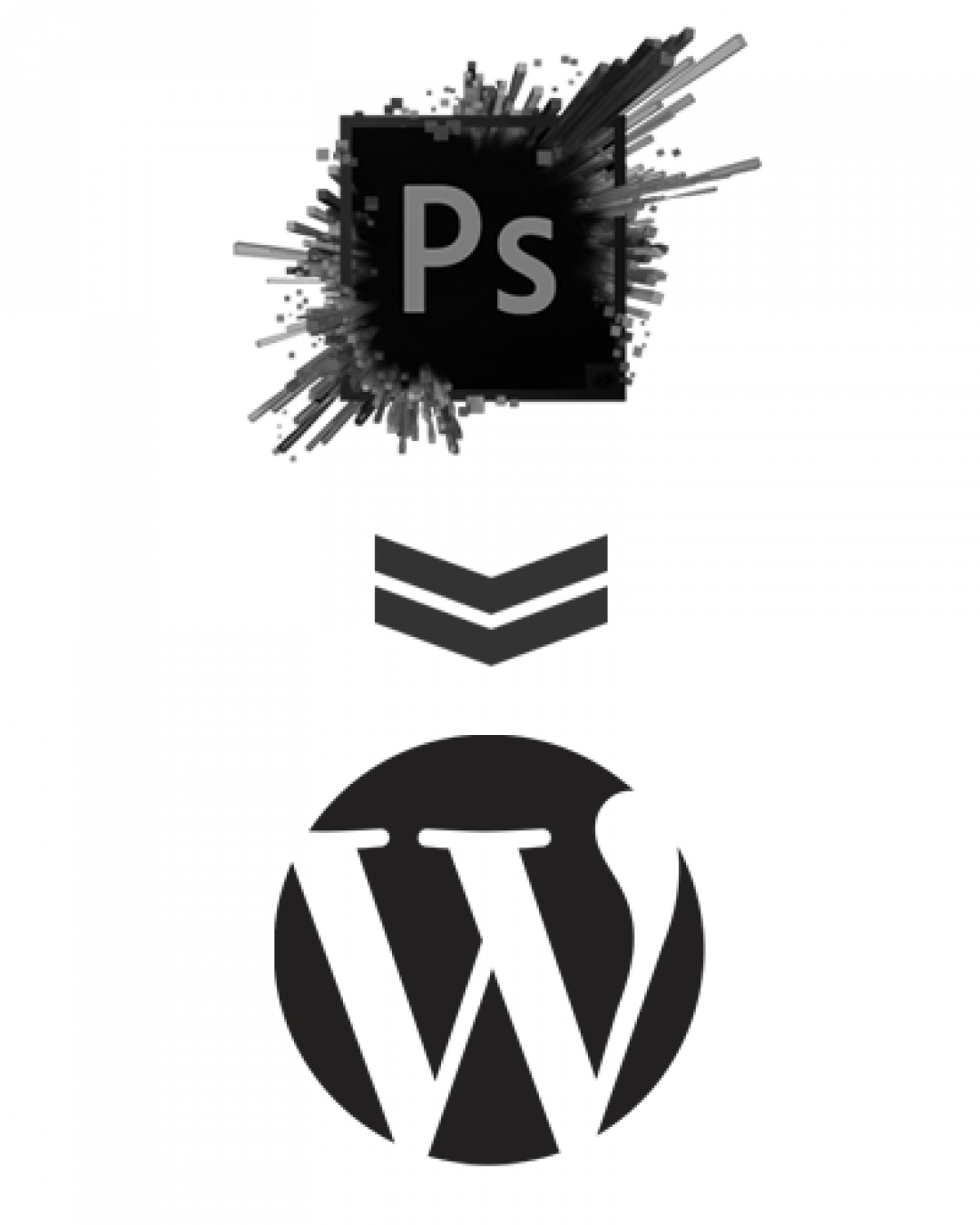 PSD TO WORDPRESS services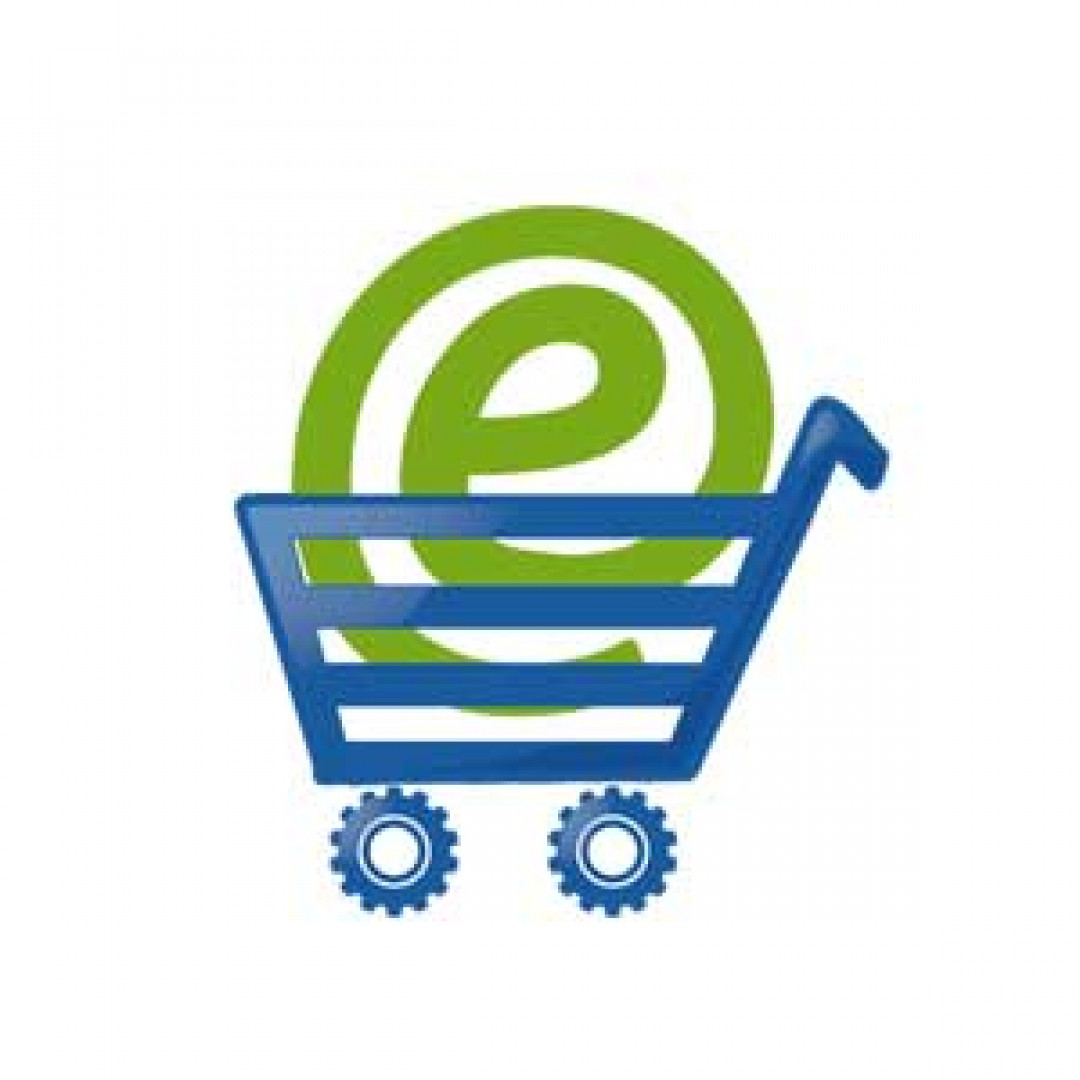 WooCommerce is the most popular shopping cart plugin for WordPress.eCommerce integration means that an eCommerce software is connected with other software solutions like ERP or CRM. Our team makes functional eCommerce store for your business according to the expectations by your needs.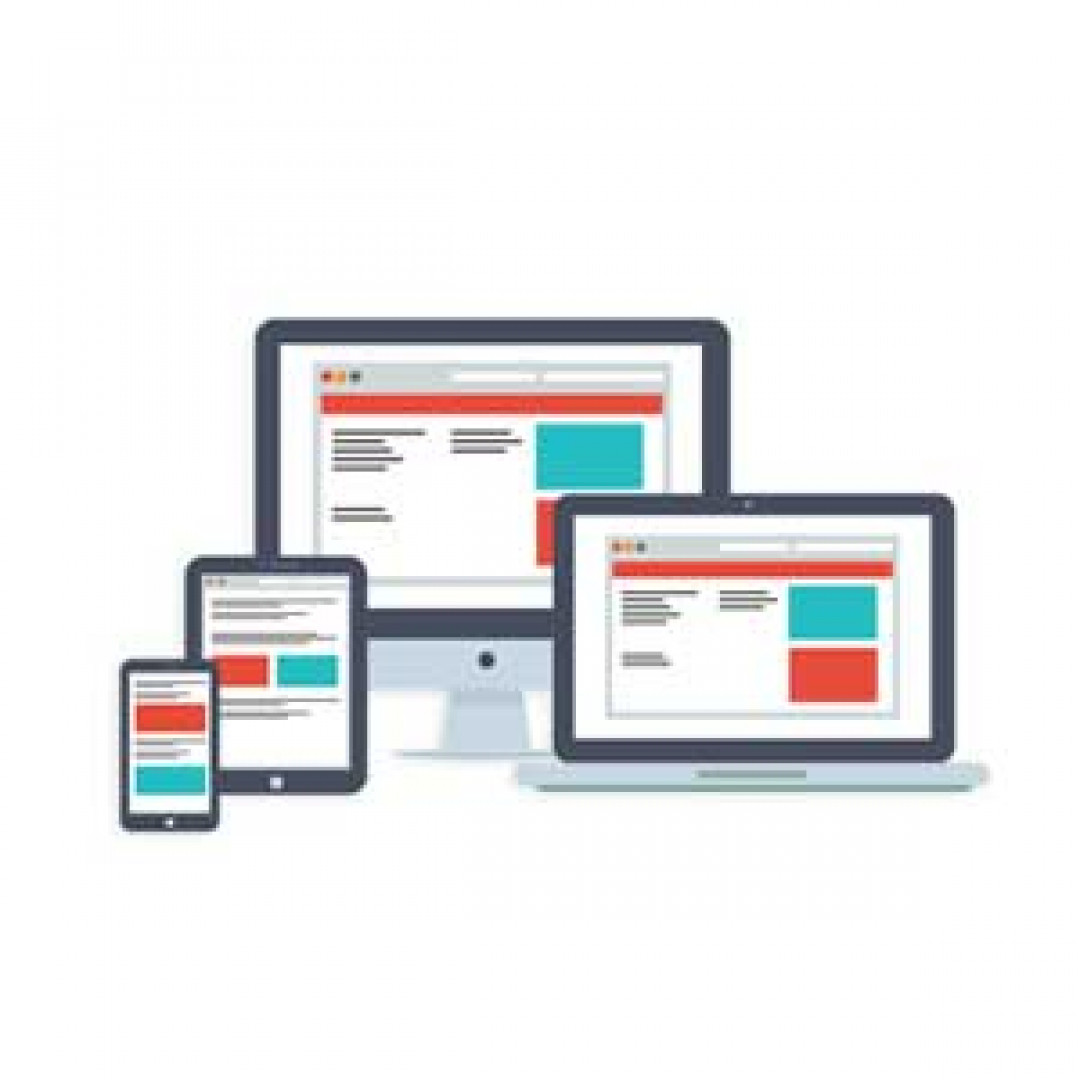 We provide perfect pixel wise conversion from your photoshop designs. We guarantee high resolution work with no loss in graphics quality.Pixel perfect means considered every pixels of design into perfect HTML web page and convert it into WordPress theme. So, converting your PSD to WordPress theme will get you pixel perfect website for your business.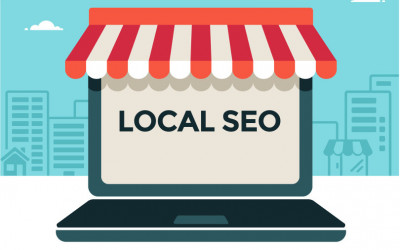 Local search engine optimization is now the prime part of every business to succeed. Because, now people are searching for getting localized results for their inquiries. Many entrepreneurs are still not aware of the exact scenario behind the best local seo. For a...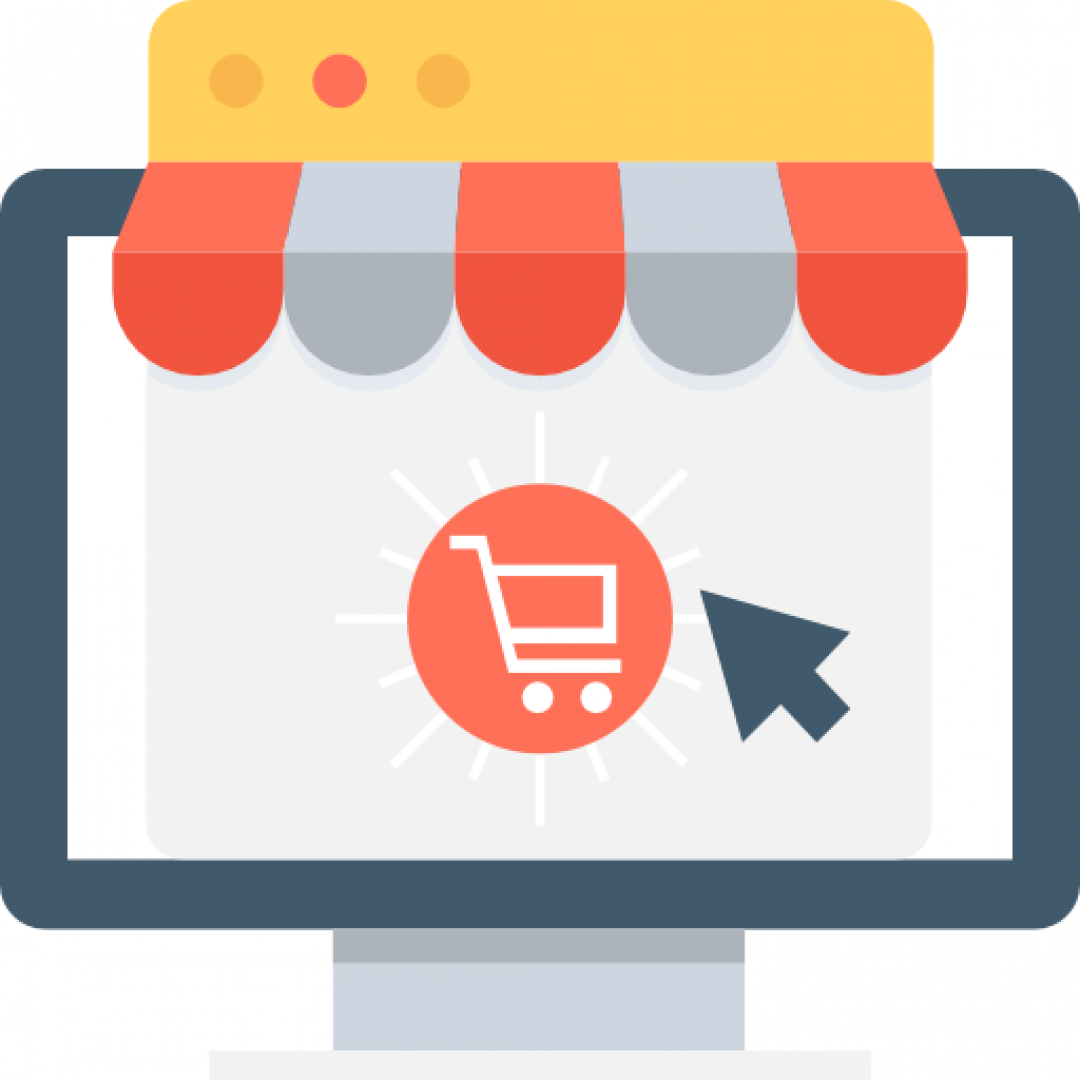 Do you like to drive more sales for your business?
Email: info@midnay.com
Tel: +91 (0) 9287-22-02-01
Skype: midnayws
#501, Neospace
Kinfra Techno Industrial Park, Kakkancherry
Kozhikode, Kerala, India